In honour of Canada150, HWW presents... The Beaver!
Celebrate Canada's 150th with Hinterland Who's Who!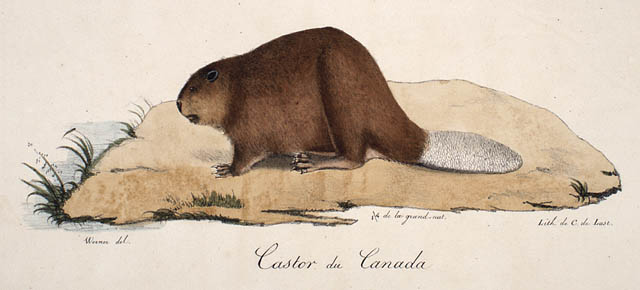 Beaver
In honour of our country's 150th Anniversary, Hinterland Who's Who is releasing special videos about some of our most iconic wildlife and their impact on our country's history and culture.

The first featured species is the North American Beaver! This large rodent is found throughout Canada's freshwater systems. Since it has played a prominent role throughout our history, it has become our national symbol!

To discover Canada's Beaver and view some of our videos in Indigenous languages, visit our special Canada150 page!

In 2017, stay tuned to celebrate Canada's 150th Anniversary and our amazing natural heritage!