In honour of Canada150, HWW presents... The Pacific Salmon!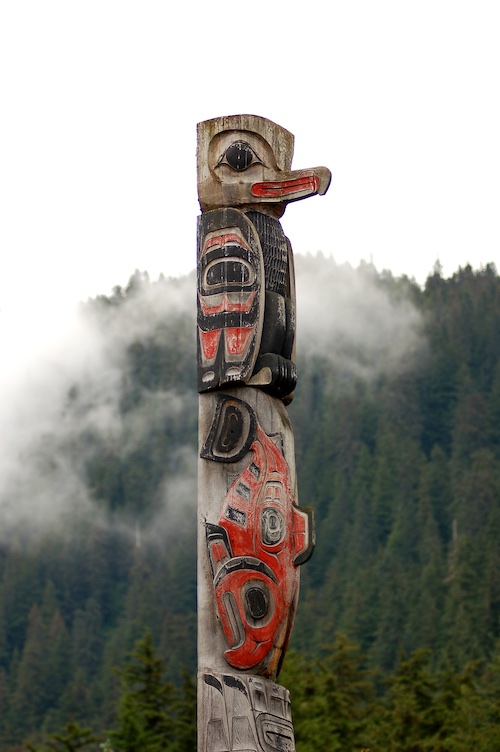 Celebrate Canada150 with HWW!
In honour of our country's 150th Anniversary, Hinterland Who's Who is releasing special videos about some of our most iconic wildlife and their impact on our country's history and culture.

We now present to you the Pacific Salmon! This amazing fish migrates from the freshwater habitats where it's born all the way to the open ocean and back. It's considered a keystone species for West Coast ecosystems and is of foremost importance for Indigenous Peoples of the area.
To discover the Pacific Salmon, the North Atlantic Right Whale, the Beaver and view some of our videos in Indigenous languages, visit our special Canada150 page!

In 2017, stay tuned to celebrate Canada's 150th!